Read more about our programs >
---
---
Recent Reports
Notwithstanding very serious challenges, the United States and Turkey continue to share goals and interests across a broad range of geostrategic issues. The two countries continue to cooperate in certain fields, such as defense and counterterrorism. Despite the threat of tariffs and sanctions, trade relations continue with prospects for growth. Both Turkey and the U.S….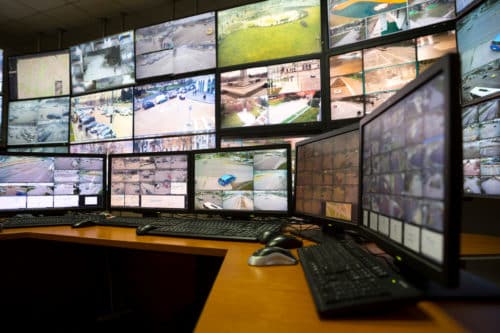 The increased use of data and technology by cities around the world to improve urban infrastructure and to enhance the quality of life for their residents has led to innovative solutions to municipal challenges, while also raising questions on how to best create an inclusive social and economic infrastructure. Proponents of developing strategies for integrating…
The way we receive information—whether it is the news, data about our surroundings, commercial information, or simply personal communication—has drastically changed with the permeation of internet and digital technologies into our daily lives. The rise of social media platforms has radically altered how we consume information and news throughout the world, for better or worse….