Synopsis: US-Iraq Relations
Almost 20 years following the U.S. invasion of Iraq, the country finds itself yet again at a crossroads. There have been recent struggles of forming a government under the shadow of persistent threats of armed groups. Meanwhile, Iraqis are discontent with the viability of the state, where neither promises nor expectations meet reality.

In April 2022, the Hollings Center hosted a virtual dialogue program to determine pathways forward in the U.S.-Iraq relationship. Iraq's strategic importance to the Middle East remains evident. The stability of Iraq and its relationships safeguard security in the region. There are, however, other venues of partnership between Iraq and the US with good potential, such as economic development, environment, trade and finance, energy, and education.

To pick up where we left off, we wanted to take a look at recent developments and see where the country is heading with two of our dialogue participants.
If you wish to know more about the subject, please see our snapshot, U.S.-Iraq Relations: Interests, Expectations, Ways Forward.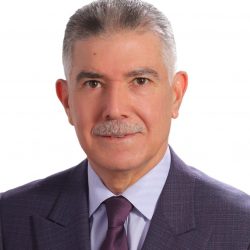 Munquith Dagher is the CEO and founder of the Independent Institute of Administration and Civil Society Studies (IIACSS) research group Al Mustakilla in Iraq, and a Gallup International board member. Dagher holds a Ph.D. in public administration from the University of Baghdad College of Administration and Economics. He was a professor of public administration and strategic management in Baghdad, Basra, and at the National Defense University.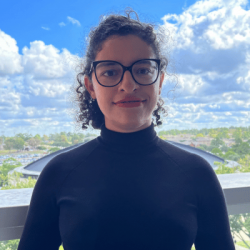 Zeinab Shuker is Assistant Professor of Sociology at Sam Houston State University in Huntsville, Texas. She is also a non-resident researcher at the Emirates Policy Center. Her work explores the impact of oil revenue dependency on economic, political, social, and environmental developments in the Middle East and North Africa.