The Middle East and North Africa (MENA) Region is the largest importer of food in the world, and has some of the most at-risk countries for food insecurity. Increase in global food prices, political uncertainties, ongoing wars, water scarcity, and poorly developed environmental policies have contributed to a growing food crisis in the region. The Hollings Center held a dialogue meeting in 2017 entitled, 'The Food Security Factor: Stability, Governance and Development Choices' to address some of the causes and effects of food insecurity. To pick up where that dialogue left off, Michael Carroll recently spoke with Turki Faisal Al Rasheed and Andy Fisher about the food security challenges brought about by the pandemic, the war in Ukraine, and the climate crisis.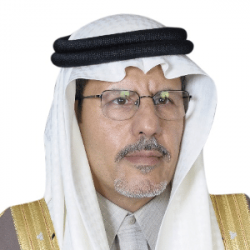 Dr. Turki Al Rasheed is a businessman, author, academic, and the founder and CEO of Golden Grass, Inc., an agriculture and contracting company based in Saudi Arabia. He is an Adjunct Professor at the College of Agriculture and Life Sciences, Department of Agricultural and Bio-systems engineering, University of Arizona .Dr. Al Rasheed is the author of more than half a dozen books. His most recent publication is Public Governance and Strategic Management Capabilities: Public Governance in the Gulf States.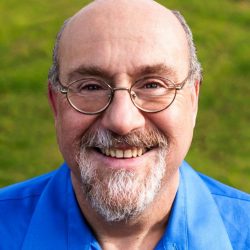 Andy Fisher is the author of Big Hunger, a book about the 'hunger industrial complex', published by MIT Press in 2017. He co-founded and led the primary American food systems alliance, the Community Food Security Coalition, and he is currently based in Oregon, United States.