In 2018, the Hollings Center held a dialogue conference in Jakarta, Indonesia, which brought together experts from Southeast Asia, China, and the US, to discuss U.S. ties with Southeast Asia from multiple angles. To pick up where that dialogue left off, guest host Sanem Güner spoke with Prashanth Parameswaran and Gatra Priyandita about how the United States can refurbish its policy vision for Southeast Asia on security, trade, and people-to-people relations for better cooperation on regional and global challenges.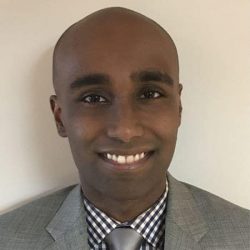 Prashanth Parameswaran is a fellow with the Wilson Center's Asia Program, where he produces analysis on Southeast Asian political and security issues, Asian defense affairs, and U.S. foreign policy in the Asia-Pacific. He is also Deputy Head of Research at the consultancy BowerGroupAsia and Senior Columnist at The Diplomat, one of Asia's leading current affairs publications.
A political scientist by training, Dr. Parameswaran is a recognized expert on Asian affairs and U.S. foreign policy in the region, with a focus on Southeast Asia and politics and security issues.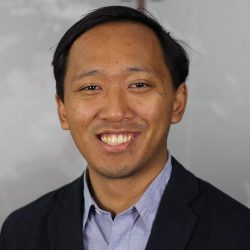 Gatra Priyandita is an analyst at ASPI's International Cyber Policy Centre, where he leads a project researching cyber-enabled IP theft.  Gatra is a political scientist by training, specializing in the study of foreign policy and security in Southeast Asia. Prior to joining ASPI, he did a PhD in Political Science at the Australian National University (ANU), where he studied Indonesia's response to the rise of China since the end of the Cold War. He holds eight years of research experience, working extensively on projects studying Indonesian foreign policy, Southeast Asian security, and cybersecurity. He has fieldwork experience in China and across Southeast Asia.