The Taliban entered Kabul on August 15, 2021, bringing an ignominious end to direct U.S. and international involvement in Afghanistan. What has emerged since is a dire picture: the Afghan economy has virtually collapsed, women have been systematically and sometimes violently suppressed, civil society has significantly deteriorated. All the while, whether and to what extent the international community needs to engage the Taliban remains an issue of debate.
In the summer of 2021, the Center held a dialogue series entitled Crossroads: Afghanistan, Pakistan and the United States, that looked at the ties among these three countries ahead of the looming U.S. withdrawal. To pick up where those dialogues left off and discuss the plight of Afghanistan in the time since, Michael Carroll hosted Timor Sharan and Adam Weinstein in this most recent podcast episode.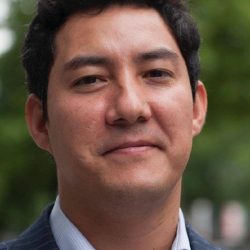 Dr Timor Sharan is the author of Inside Afghanistan: Political Networks, Informal Order, and State Disruption. He is the Executive Director of Afghanistan Policy Lab and an Associate Fellow at the London School of Economics, IDEAS foreign policy think tank. He was formerly the International Crisis Group's Senior Analyst for Afghanistan and worked as a senior public servant for the Islamic Republic of Afghanistan.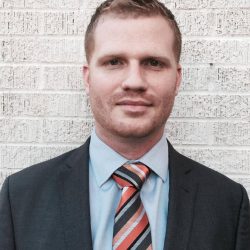 Adam Weinstein is a research fellow at the Quincy Institute. He previously worked for KPMG's international trade practice. Weinstein's current research focuses on security, trade, and rule of law in Afghanistan and Pakistan. He received a JD from Temple University Beasley School of Law with a concentration in international law and transitional justice. Weinstein served as a U.S. Marine and deployed to Afghanistan in 2012.