When the Covid-19 pandemic hit, the longstanding macroeconomic woes of the Middle East and North Africa, such as high unemployment and inflation, supply chain problems and inequality were amplified. The economic shock of the pandemic was felt in distinct ways at the individual and household level in different countries around the region. We recently held a workshop in Istanbul to address what governments should prioritize in their economic recovery plans to address poverty, inflation, and labor market inequalities; and invite you to listen to two of the workshop participants as they pick up where that discussion left off.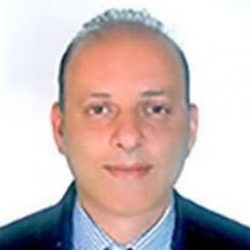 Khalid Abu-Ismail is Senior Economist at United Nations Economic and Social Commission for Western Asia (ESCWA). He leads the commission's projects on poverty, inequality and human development and is the author of more than 50 technical papers and UN flagship publications on macroeconomic policies, inequality, conflict, employment and poverty, including the 2022 World Development Challenges Report. Khalid is a Policy Affiliate at the Middle East Economic Research Forum. He has a PhD in Development Economics from the New School for Social Research in New York.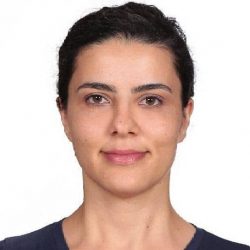 Dr. Aysun Aygün is an assistant professor in the Department of Economics at Istanbul Technical University (İTÜ).  She teaches labor economics, economics of education and health economics. Her research focuses on the evaluation of policies through empirical micro-economic studies, concentrating on women, children and refugees. In 2020, she was a researcher on a project sponsored by Tubitak  (The Scientific and Technological Research Institution of to study the economic and social impacts of COVID-19 pandemic on Turkish households. The project teams' policy briefs received international and national recognition and had a media impact and was featured in media coverage including print and television.