The workshop was organized by the Council of Independent Colleges (CIC), the Council for Higher Education Accreditation (CHEA), and the Hollings Center for International Dialogue to explore cross-border quality assurance of higher education specifically in Malaysia, Oman, and the United States and more generally in the Arab region and in Southeast Asia. The purpose was to enhance shared understanding and encourage partnerships, especially with regard to expanding international activity and the interaction of institutions, programs, and quality assurance/accrediting organizations. The goals also included better understanding of the distinctions among quality assurance mechanisms for governmentally controlled colleges and universities and the independent nonprofit colleges that are part of the Council of Independent Colleges, a US nongovernmental higher education association. Recommendations for policy and next steps were the desired outcomes.
Promote and disseminate existing materials more broadly to create greater understanding and impact of QA standards and activities.
Encourage the partnership among UNESCO/OECD, CIQG, and other internationally oriented quality assurance groups, to continue to collaborate and help spread cooperation on international quality assurance values.
Support the ongoing efforts of the regional QA networks to expand regional networks through sub-regional partnerships (for example, China, South Korea, and Japan within the Asia-Pacific Network). CHEA and CIC might facilitate the formation of an Americas sub-region based on other work such as CIC's work with Mexican universities.
Use the annual meetings of organizations such as CHEA, CIC, and regional associations such as ANQAHE and AQAN to expand the scope of the conversation and plan for the future of enhanced cross-border higher education and quality assurance.
Facilitate more international partnerships between CIC colleges and universities and those of Muslim countries represented at the Workshop by organizing trips to develop partnerships.
Encourage college and university presidents to undertake efforts to create new cross-border partnerships based on the principles of transnational educational quality as they have been developed by CHEA and the regional QA agencies and the ministries of the concerned country. Explicit reference to those principles should be included in any agreements that an institution develops with an international partner.
Related Reports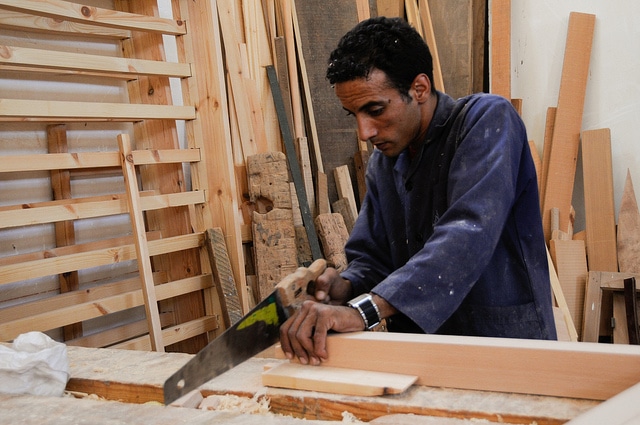 Bridging the Disconnect between Education and the Economylearn more…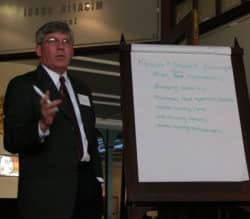 Quality Assurance in Higher Education: An International Dialogue on Progress and Challengeslearn more…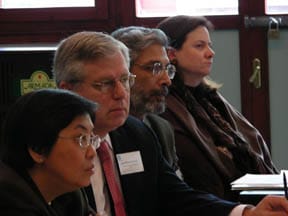 Independent Universities in the Muslim World: A New Approach Part IIlearn more…